Rotisserie motor procurement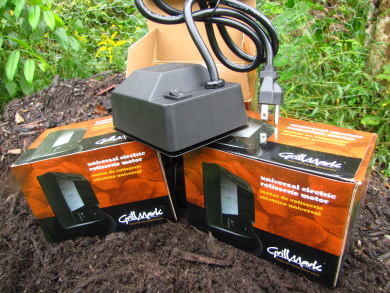 Where do you get your rotisserie motors from, I've been to 4 separate stores in my area and none of them have rotisserie motors at this time of year?

I think most retailers lose the summer spirit somewhere around Labor Day and put away most of the barbeque equipment so they can start cramming more Christmas crap on the shelves.

The most reasonably priced motors can be found at your local Ace hardware store. Expect to pay 19 bucks for each one you get. My local store didn't have them in stock, but it only takes about a week once you make a special order and by picking them up you save on shipping.