Rotisserie motor deer deterrent details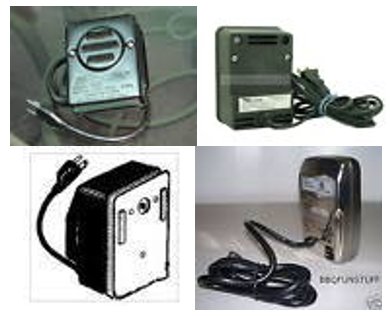 Rotisserie motors are readily available in a variety of shapes and sizes. Expect to pay anywhere from 20 to 30 dollars for a small unit and upwards of 150 dollars for the big ones, which might power a super large moving deterrent for extreme deer predation.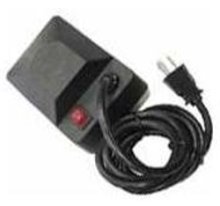 I've had this small one operating 24 hours a day for 2 weeks now.

Found it at a local Walmart. A recent visit reveals it might be a seasonal item.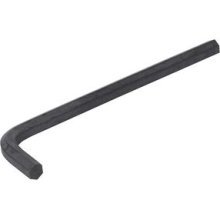 The next thing you need is a large hex key. They usually come in a set, which helps make it easy to choose the size that fits your rotisserie motor shaft holder. I'll save those details for the next post.